Who are these dolls?
by Alister fish
(Fort William, Highlands, Scotland)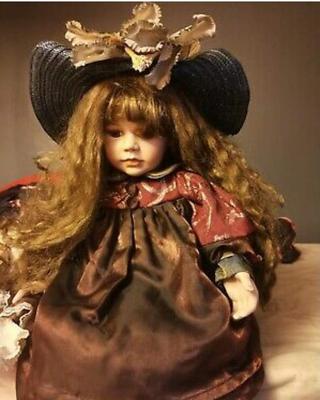 My mother in law gave our daughter some porcelain? Dolls 2 of which i have found marks on.


The first one which is the biggest has a mark on the back of the neck that reads EDW 414/2900 although the 414 might be w4 it is handwritten whereas 2900 is printed.
The second doll is smaller and has Leonardo stamped in the back if the neck it is very faint .