Names of Dolls of All Nations from 1940s?
by Sylvia
(Lyle, WA. USA)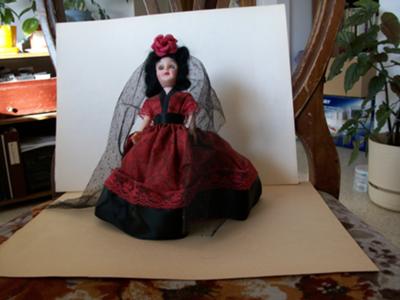 Miss Spain?
I have 11 dolls that I collected as a young teenager in the 1940s, and one other, smaller one, whose history I don't know.


Some I can ID--Miss Scotland, Spain... others I have no idea. Would like some reference place to find names, values, etc.