Mrs.
by Chris
(Victoria Australia)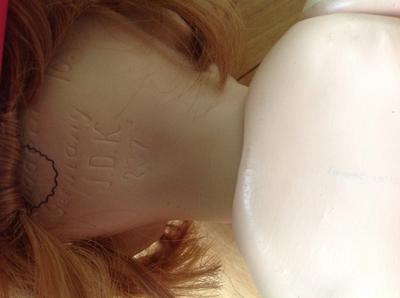 I have a doll with a bisque head marked, Made in Germany J.D.K. 237.

She has, open dark brown eyes with painted eyelashes top and bottom, open mouth, and her wig is light brown.

The body of the doll is a hard composition (not sure what material) and she's approx 18" tall. I am aware of the Kestner doll history and wonder what might the value be? Can you help, please?