Debbie
by Debbie Rice
(Belper, England)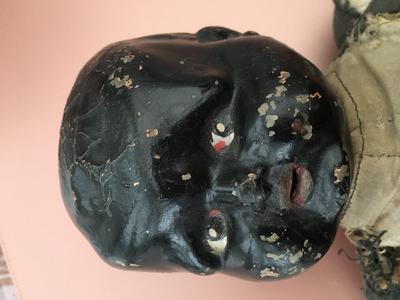 This was our Mums doll given to her 70 years ago- not sure how old the doll was when it was given.


Just found it whilst sorting some things out and was interested to know a little more about this lovely dolly.
It says made in England on the back of the head. Thank you.