8
by Debbie
(Massapequa park )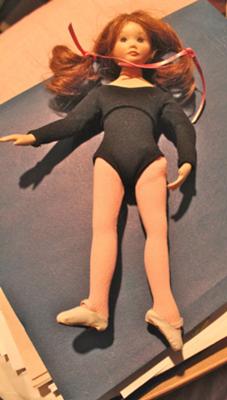 Hello, I just wanted to say I enjoyed your web-site. I am hoping you can give me some information on the 8" Porcelain Ballerina Doll Signed Suzanne Gibson number 01981.

I purchased this beautiful doll in a church sale for my niece, However, I was wondering what it might be worth or any idea on the value.
Any info would be great appreciated. Thank so much.